Hours of Fun & Skill development
Exciting car track with cooperation game brings more joys than traditional single track for kids.
Guide the toy cars through the obstacle and pass 8 challenges, which added racing fun and is great for training and improving kids' motor skills, problem solving and hand-eye coordination.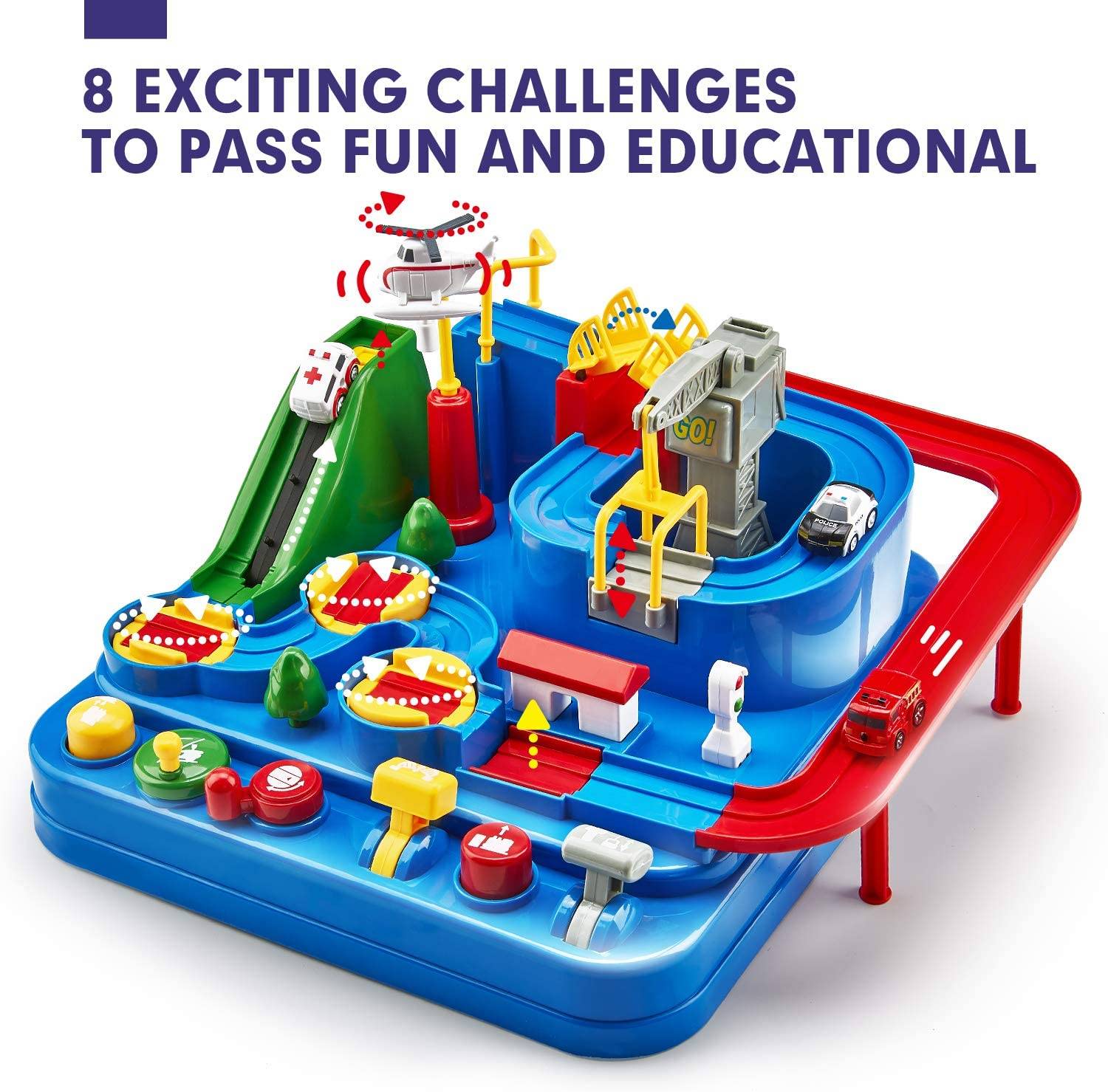 Assembled size 10.2x10.2x7.2in, MUST play on a HORIZONTAL surface, this City Rescue toy has totally 8 challenges and 6 devices that will effectively help develop kid's fingers motion skills.
Buttons to jack up cars, knobs to transit and pull up cars, handles to lay down bridge/lift up cars by the crane. 6 devices contain knowledge of physics like leverage, gravity and inertia. Kids are learning with fun.
This Race Car Track Toy has 6 vibrant colors: Blue, Red, Green, Orange, Yellow and Gray. The attention-grabbing colors are ideal for toddlers' colors cognition training as the toy requires to control color by color. It encourages children to think about how to control and break through.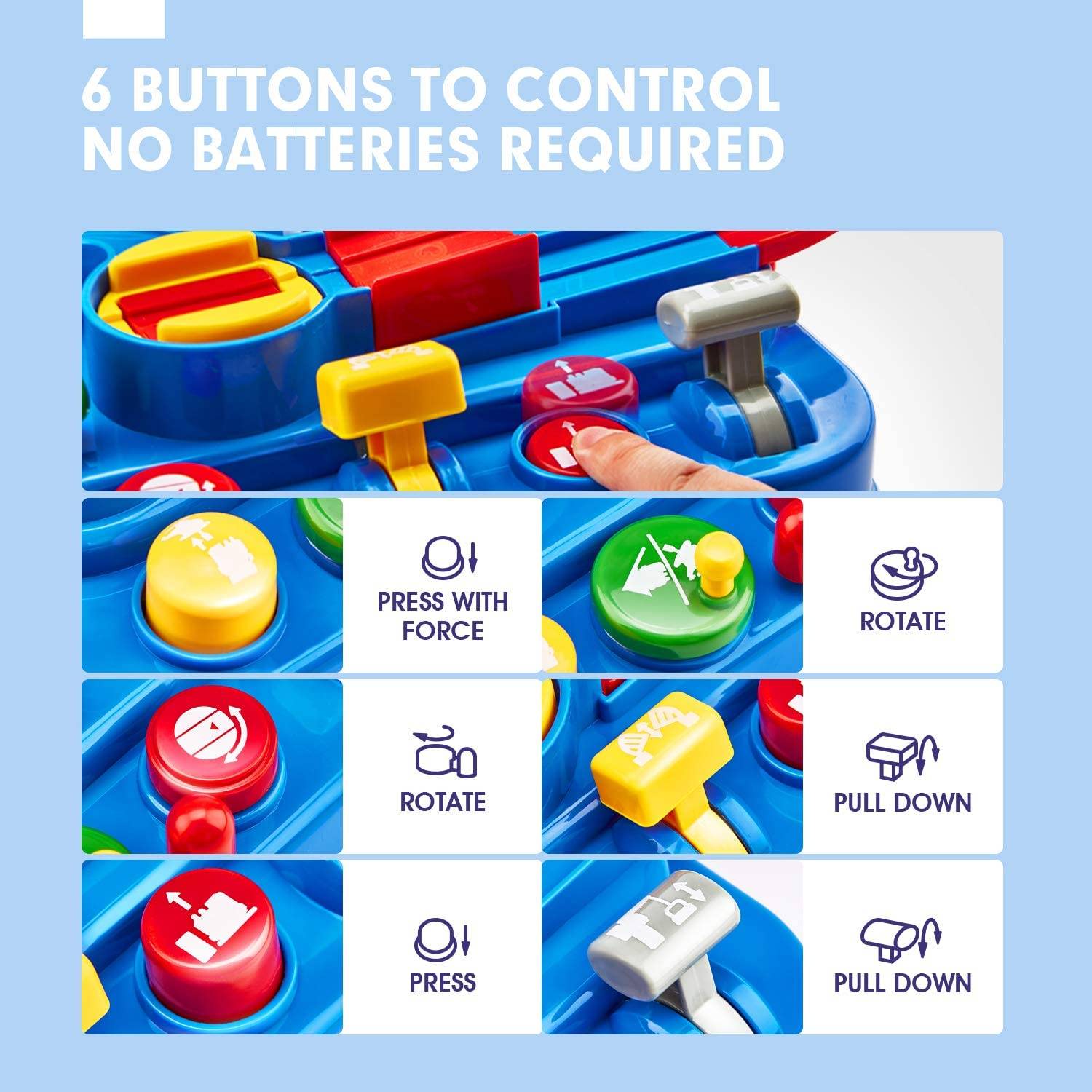 Made of solid quality ABS plastic, this race track toy set is 100% safe for toddlers 3 years and up. No easy-to-fall parts, no funny smell; nice round finishing and smooth edge to avoid scratching risks.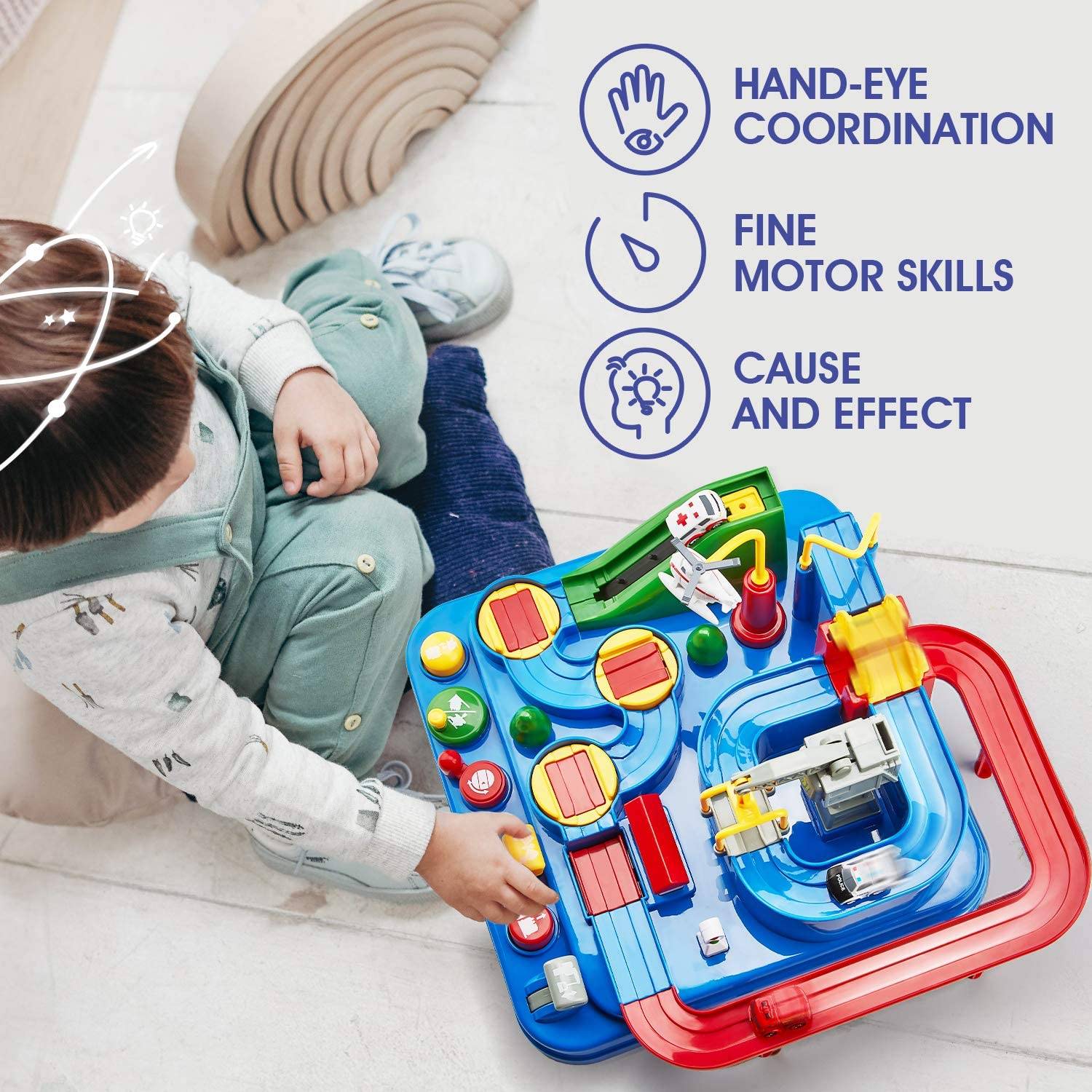 This Race Track Car playset contains 6 control devices to carry out the city rescue mission; it's suitable for 2-3 kids to play together. Each kid controls different devices. Perfect for kids to build the sense of teamwork, sharing and communication that will be benefitial for their future life.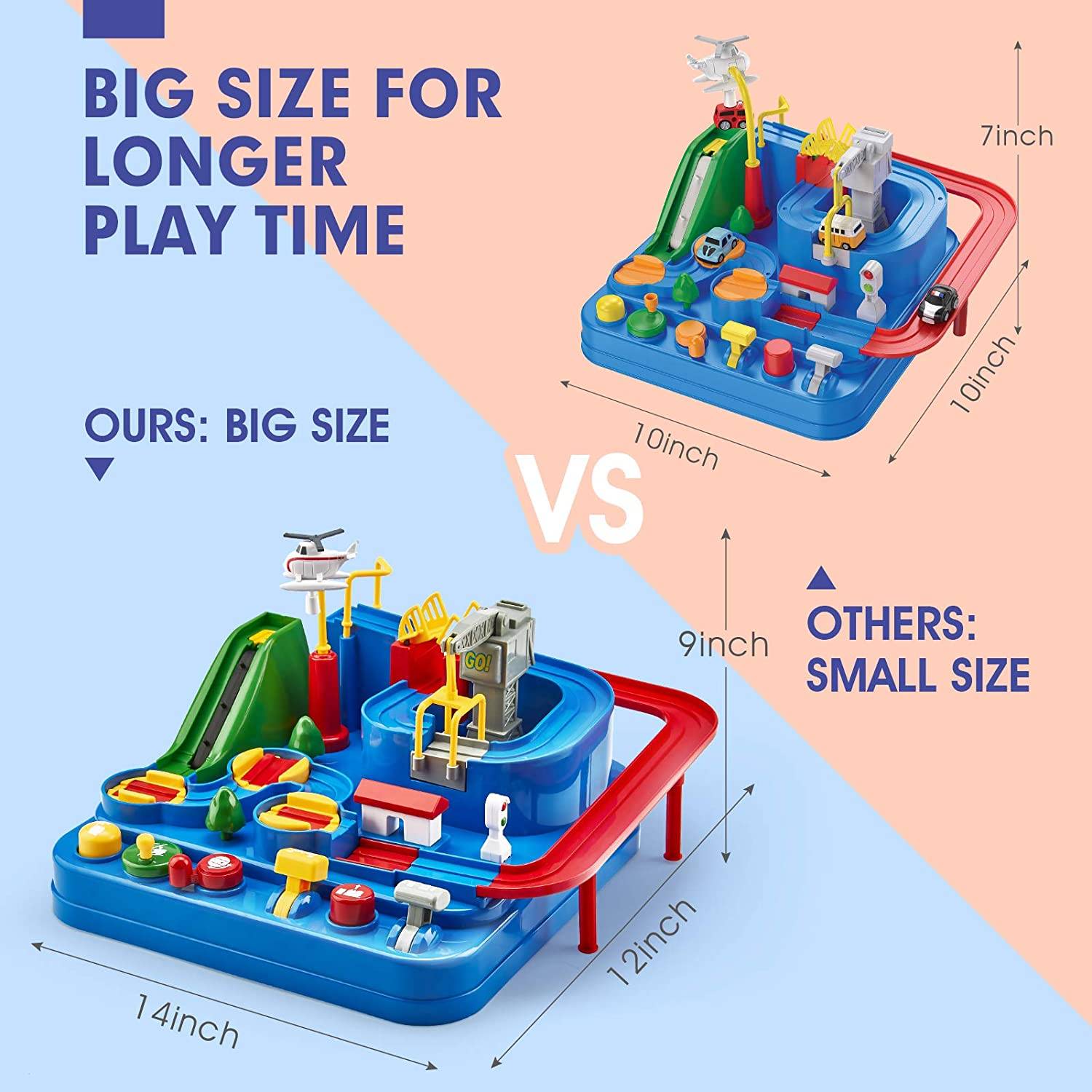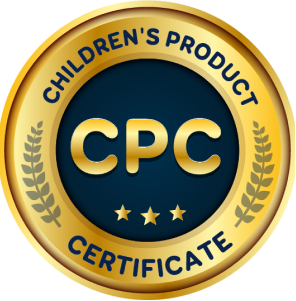 Children's Product Certificate (CPC)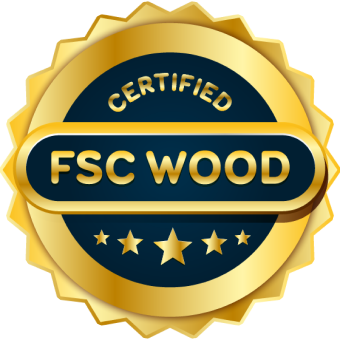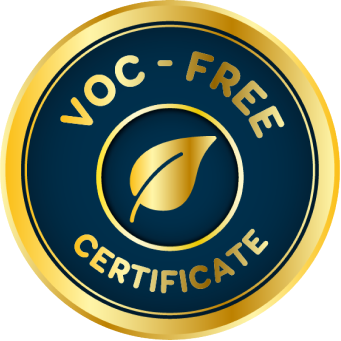 Non-toxic, VOC-free & certified safe paint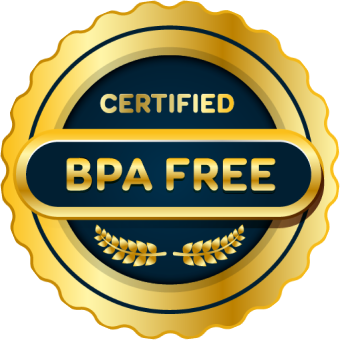 BPA-, styrene- and phthalate-free plastics
The cost of shipping your order will be calculated using our postcode search at the checkout. . You will be notified once your item has been sent with a tracking number. Additional charges apply to international sales, please contact us for a quote.
Our product comes with a 30-day money-back guarantee. If you are not satisfied with our product, send it back to us for a full refund following our Refund Policy. The return is invalid if the faults are caused by incorrect use or failure to respect the cleaning and care instructions.

Eco-friendly and baby-safe materials

Develop motor skills, color & shape recognition
100% SATISFACTION GUARANTEED
WE PRIDE OURSELVES ON CUSTOMER SERVICE AND IF YOU ARE NOT SATISFIED WITH YOUR TOYS FOR ANY REASON WITHIN 30 DAYS OF DELIVERY WE WILL REFUND OR REPLACE YOUR PURCHASE.
We Couldn't Have Said It Better Ourselves
See why thousands of parents love our Peekatoy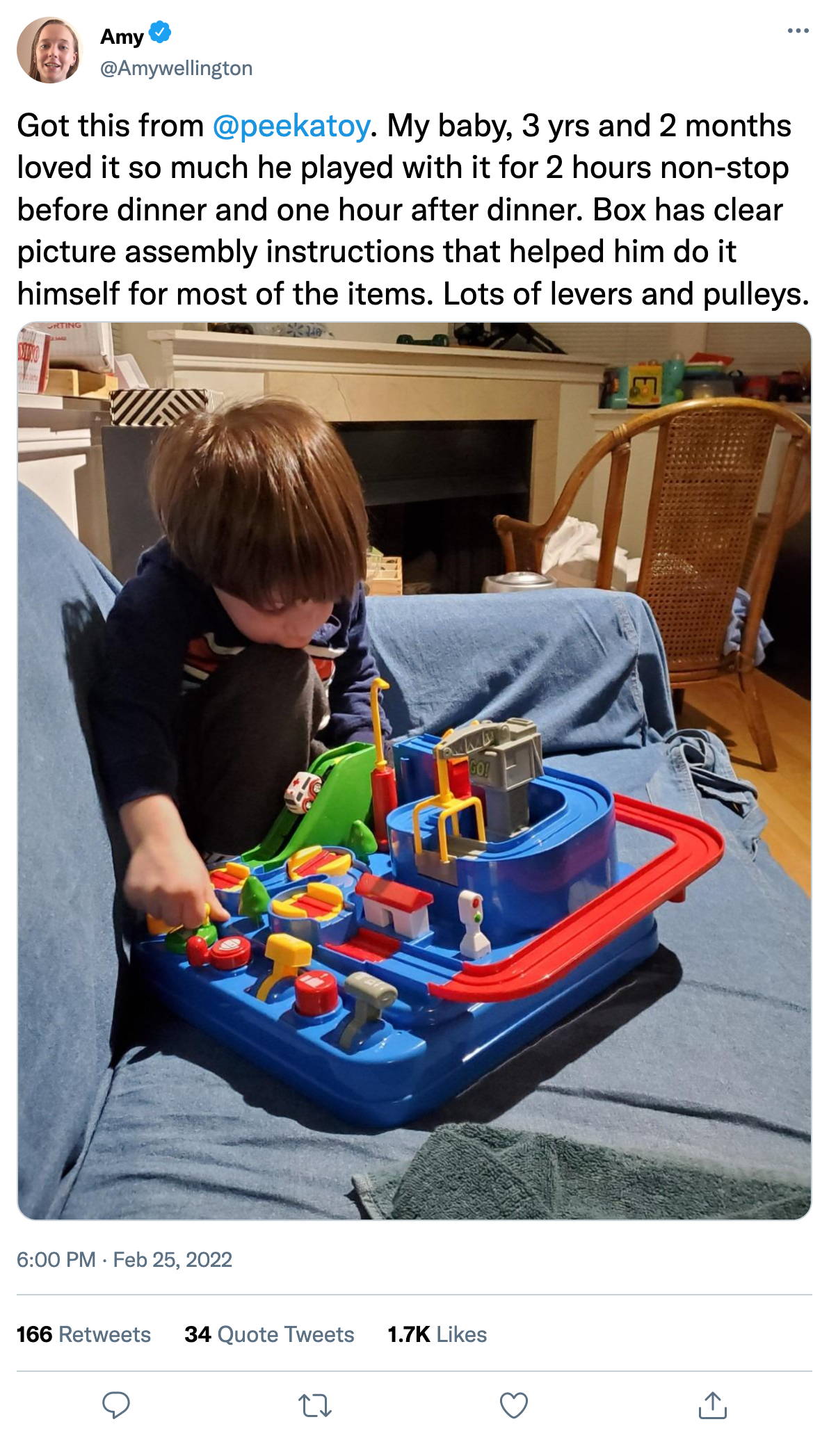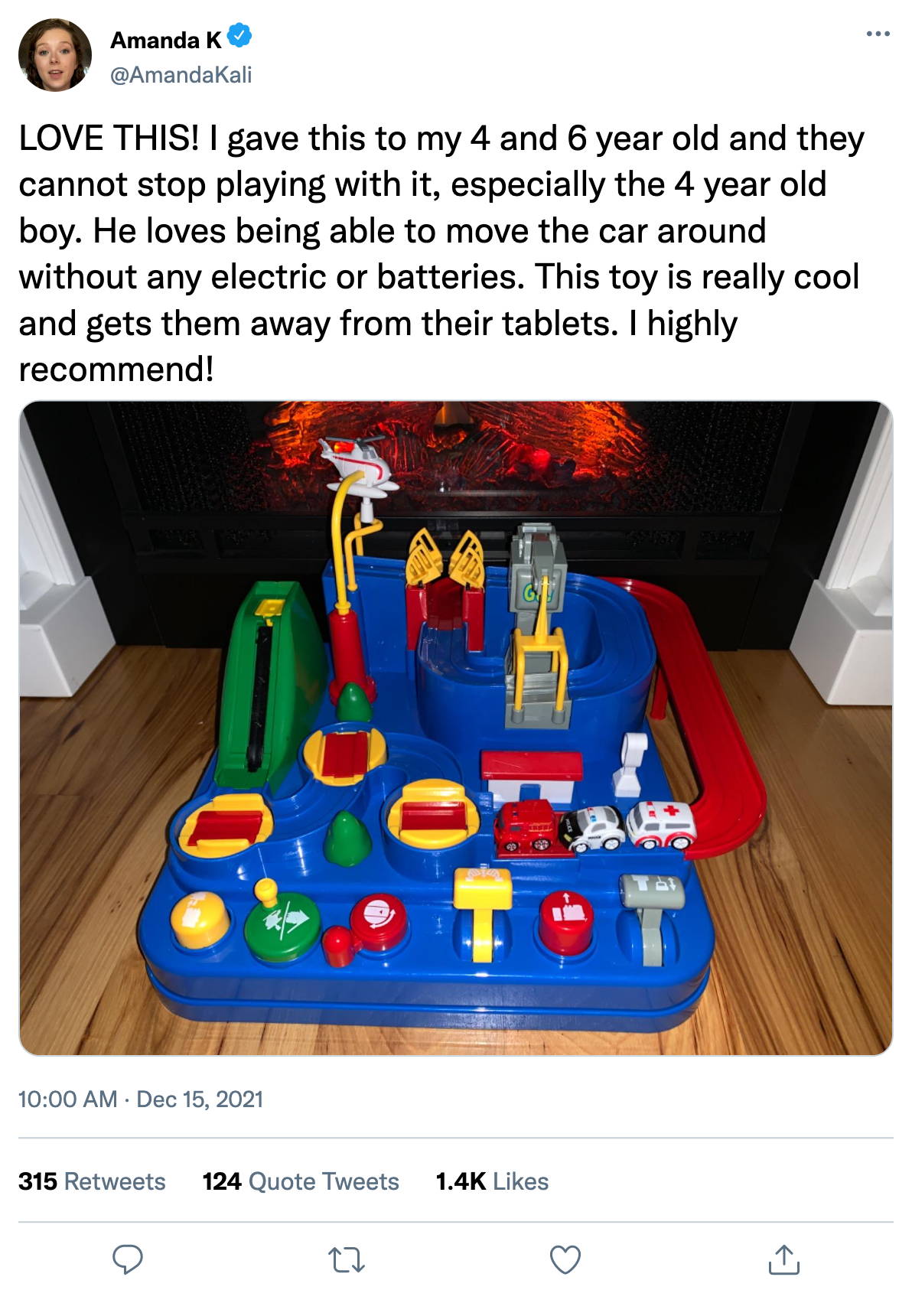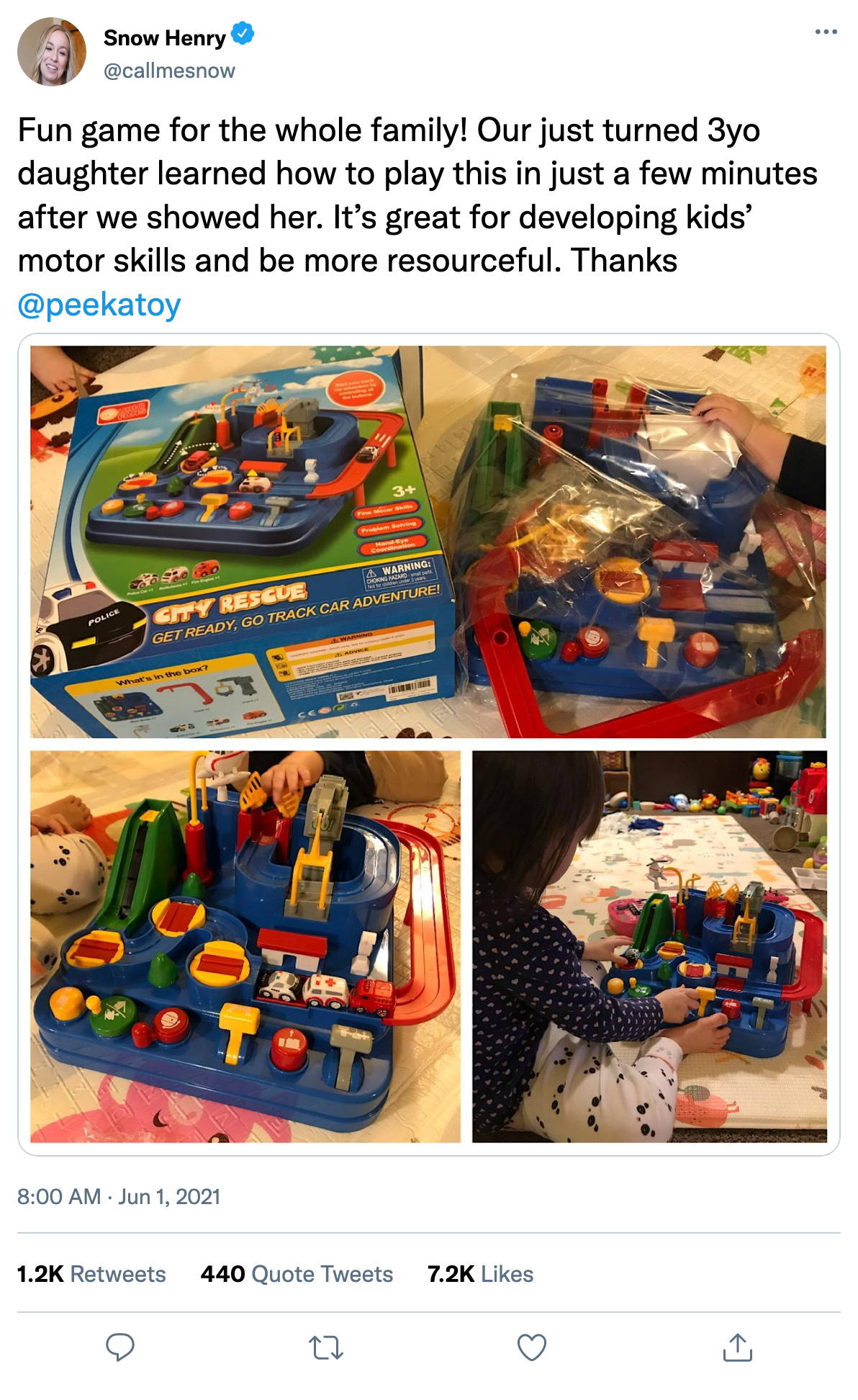 Your Questions, Answered.
Still have questions? Email us peekatoyco@gmail.com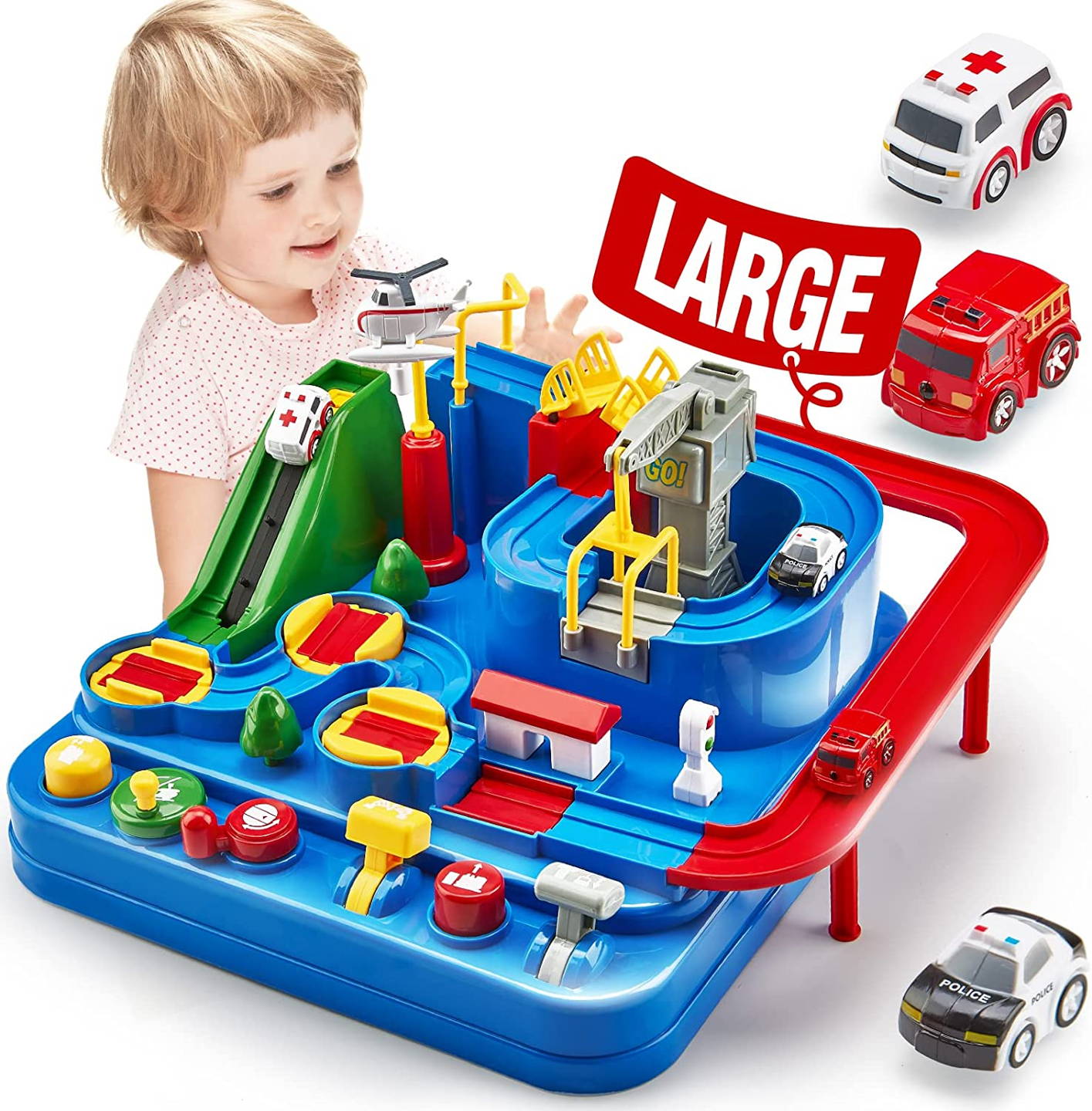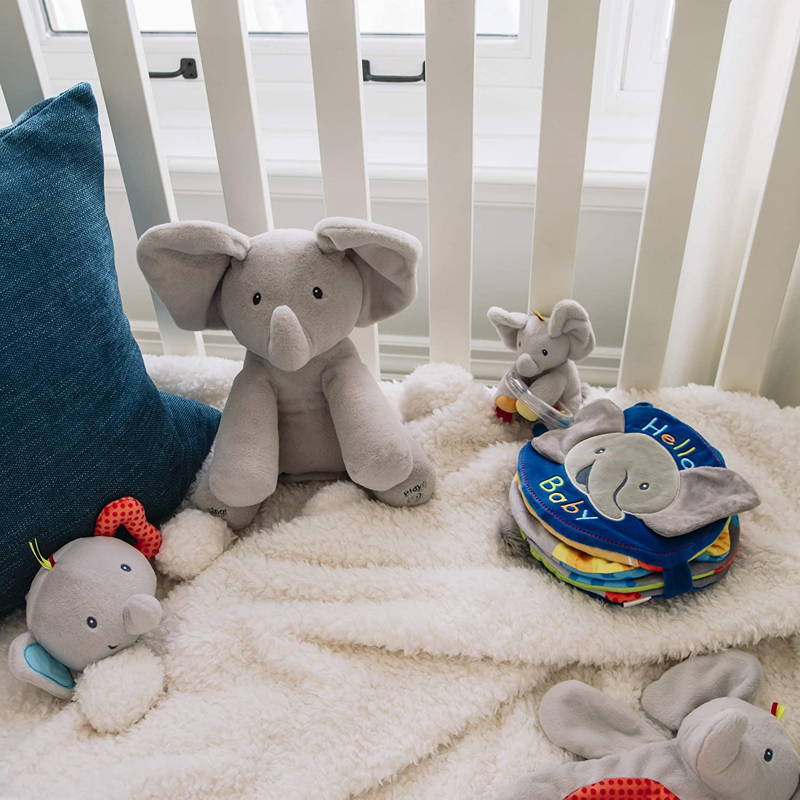 How to have the car stick to helicopter? I pressed the yellow ( the last ) button and the car pops up, but it cannot stick to the helicopte
If you "pop" the yellow button, the car bounces up to stick to the magnet. Took us a minute to figure out how to get it to work.
Is this hard to assemble?
Not hard to assemble at all! But a grown up should do it! All my grands love it from ages 3-9!
Can I buy a replacement car?
You can buy a replacement kit that has 3 cars and all of the loose pieces for the toy - it's quite reasonably priced!
Would this be a good airplane toy for a 4 year old? Especially size-wise?
I would not recommend taking this on an airplane. It has to sit firmly on a level spot to work effectively. I am not sure but I don't think it will fit on the tray table.