ENDLESS EGGMAZING BUNNY FUN
Decorate your own eggs! Have hours of fun creating special egg designs all year long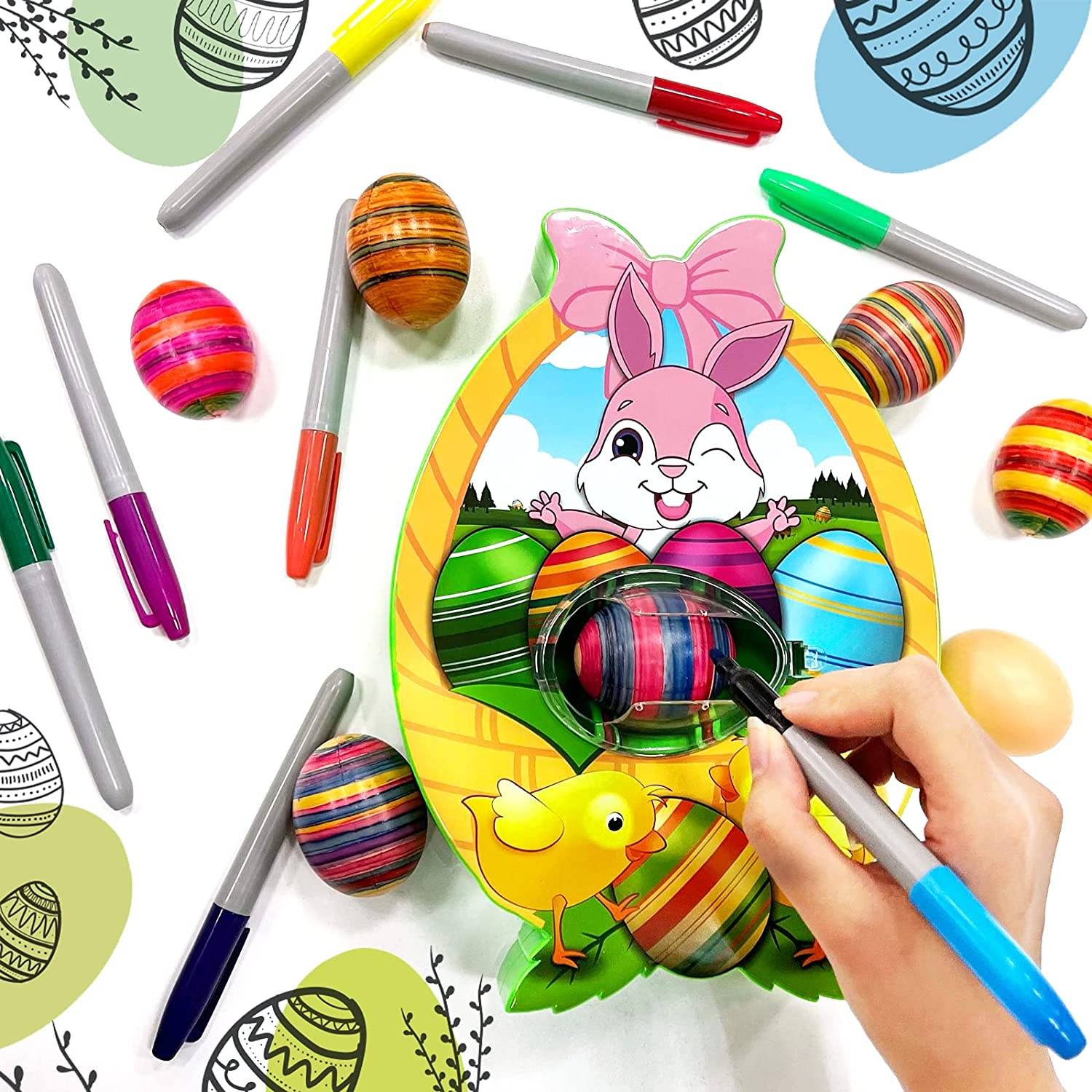 Spinning Action Helps Create Endless Colorful Designs
Create endless exciting designs with the unique spinning action and the touch of a marker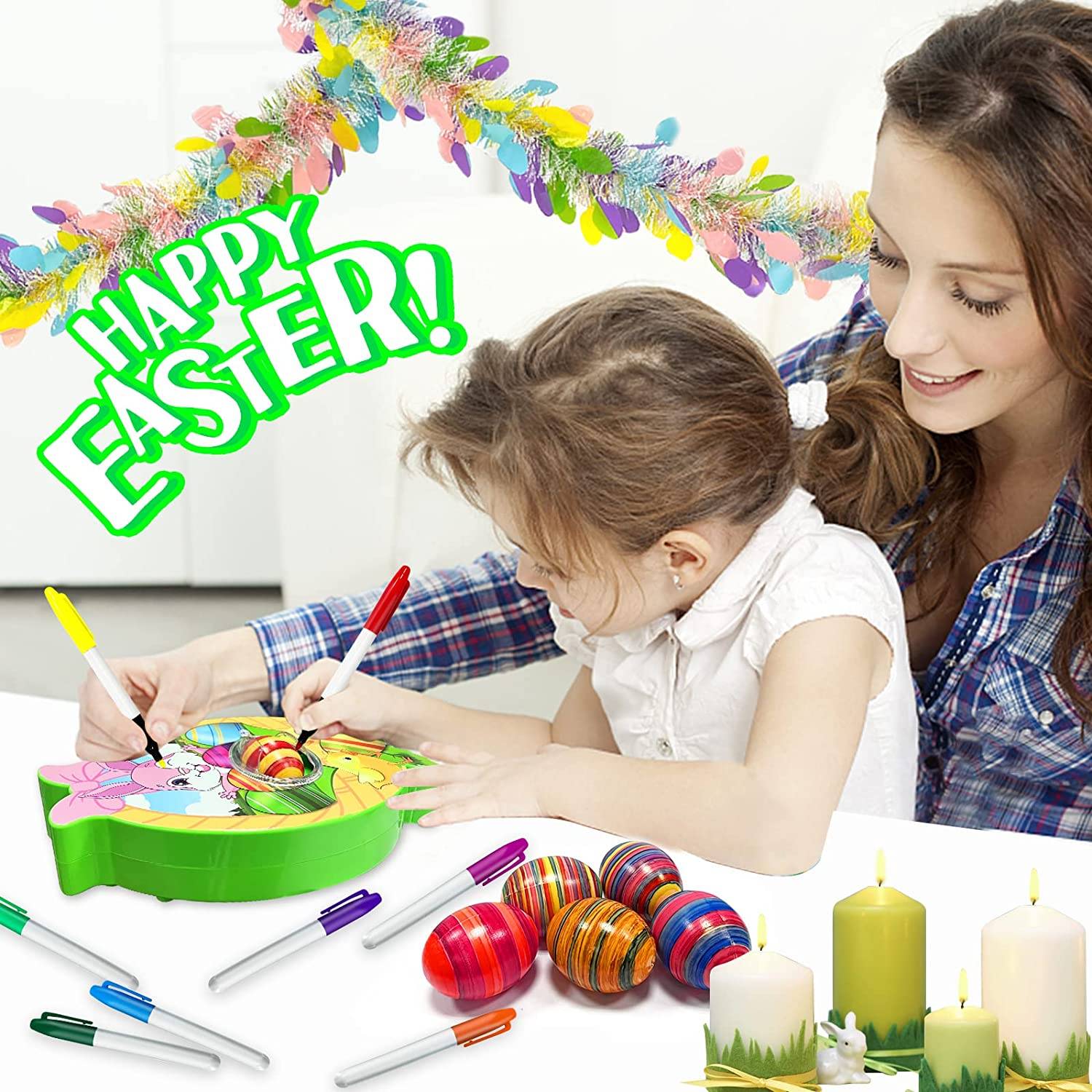 Quick-Drying, Non- Toxix Markers
FUN WITHOUT THE MESS: No dyes and no smells means no messy clean up. The self contained design of the Peeka Eggs keeps all the colors in one spot.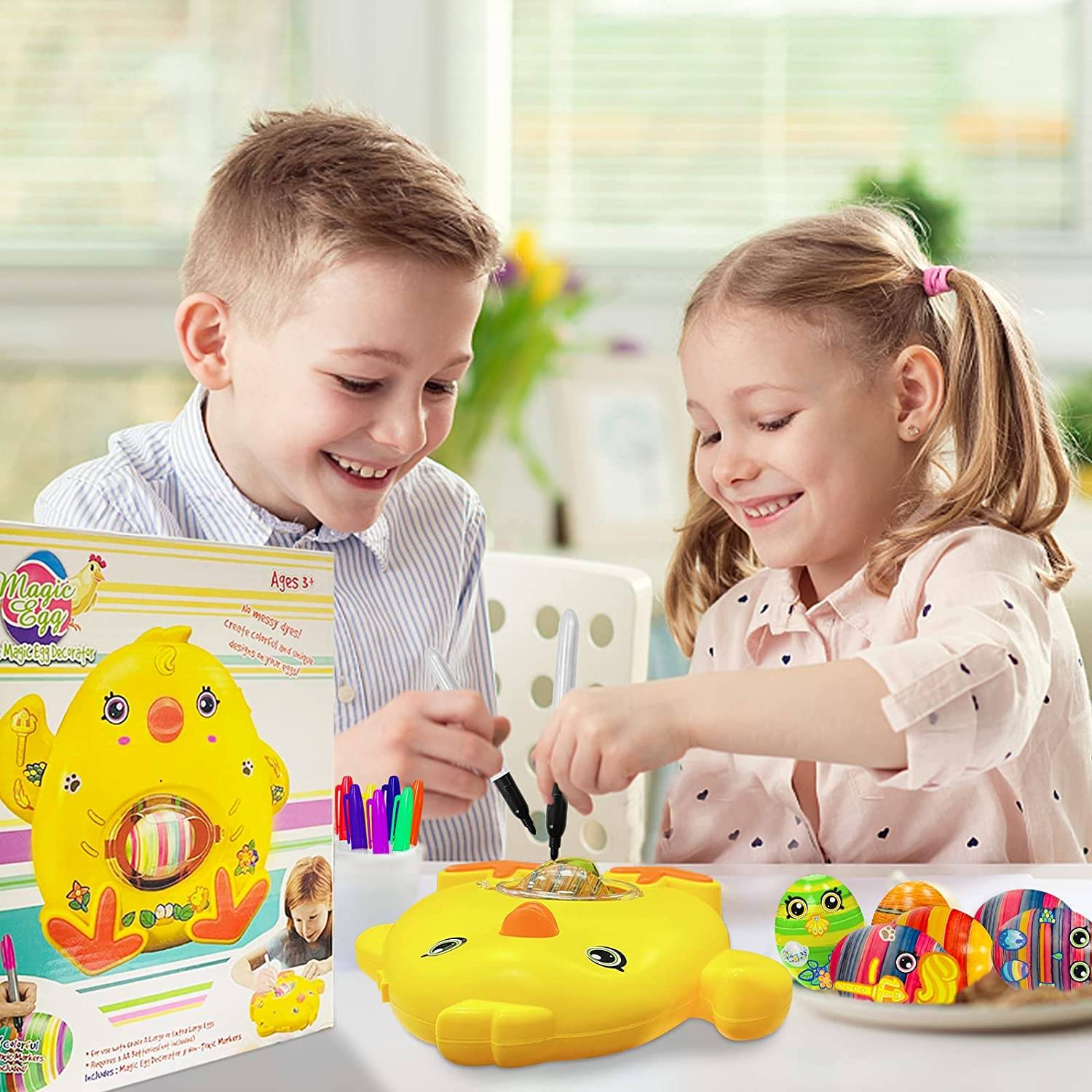 Fun DIY Activity For The Whole Family
Anyone can use Peekatoy Decorate eggs for holidays, Easter, and all year long.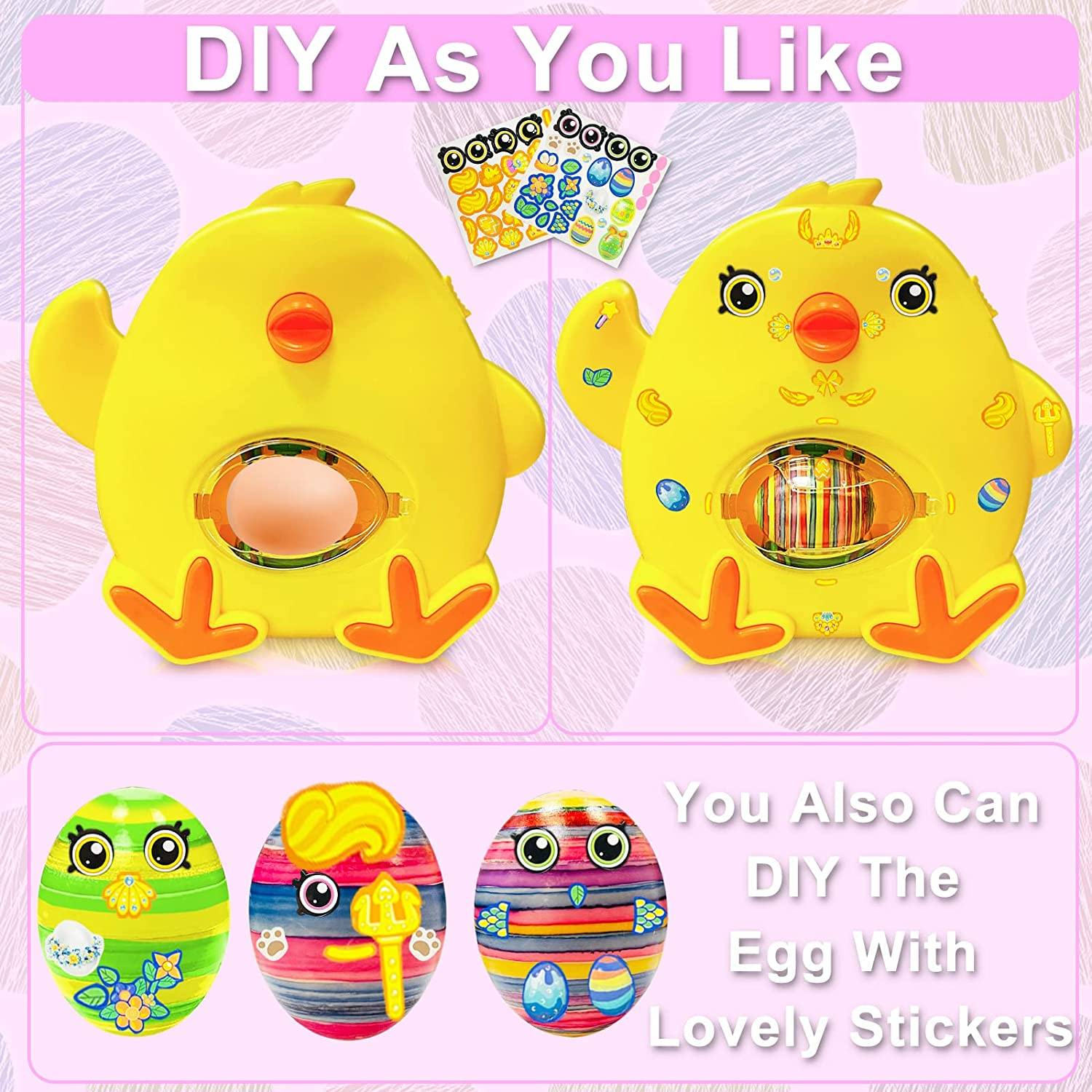 Kit includes 1 Peekatoy Spinner and 8 colorful non-toxic markers; Requires 4 AA Batteries (not included).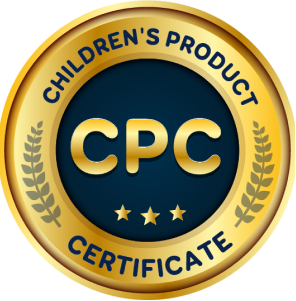 Children's Product Certificate (CPC)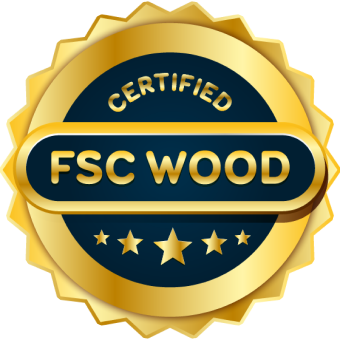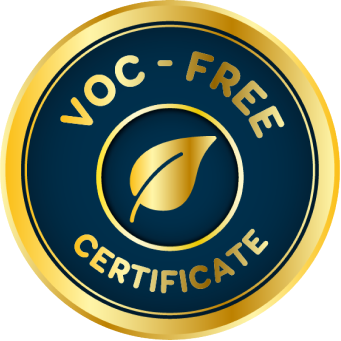 Non-toxic, VOC-free & certified safe paint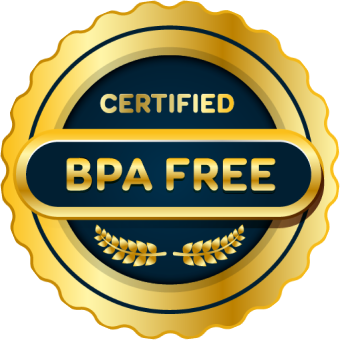 BPA-, styrene- and phthalate-free plastics
The cost of shipping your order will be calculated using our postcode search at the checkout. . You will be notified once your item has been sent with a tracking number. Additional charges apply to international sales, please contact us for a quote.
Our product comes with a 30-day money-back guarantee. If you are not satisfied with our product, send it back to us for a full refund following our Refund Policy. The return is invalid if the faults are caused by incorrect use or failure to respect the cleaning and care instructions.

Unique Eggs Make For Great Holiday Display
100% SATISFACTION GUARANTEED
WE PRIDE OURSELVES ON CUSTOMER SERVICE AND IF YOU ARE NOT SATISFIED WITH YOUR PRODUCT FOR ANY REASON WITHIN 30 DAYS OF DELIVERY WE WILL REFUND OR REPLACE YOUR PURCHASE.
We Couldn't Have Said It Better Ourselves
See why thousands of parents love our Peekatoy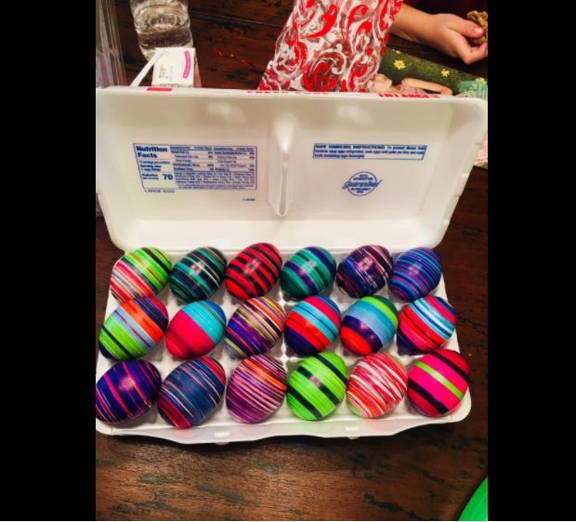 So much fun! My kids loved this and I did too. I had to boil additional eggs because we were having so much fun. Shipping was a bit slow, but it was shipping from Texas during their big freeze. It still arrived before Easter with plenty of time to spare. Customer service was prompt and kind. Would definitely do business with them again!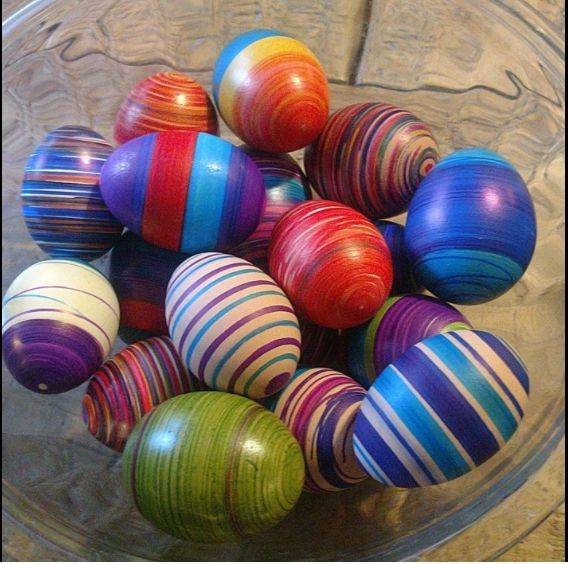 Unfortunately it took almost 5 weeks to receive. However, we got the 2 kits in the mail yesterday, so my 5 year old son and I decorated 2 dozen eggs today. They turned out awesome, we are both in love with how easy and fun they were to make and we will be experimenting more!!! Order them early enough, but they were still worth the wait!!! ❤❤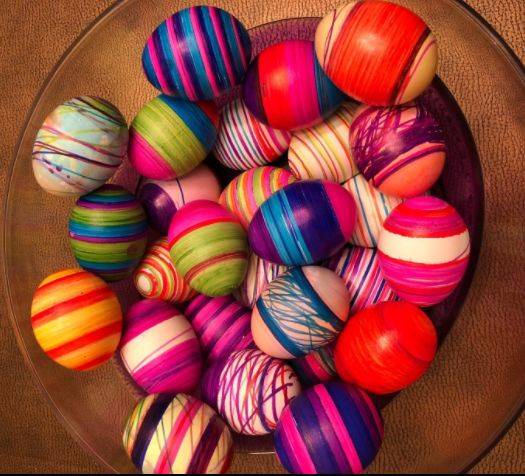 My kids are having a blast with this. For the record they are 11 & going on 16 years old, lol. So worth the money.

This is how some of the eggs turned out. Happy decorating 😁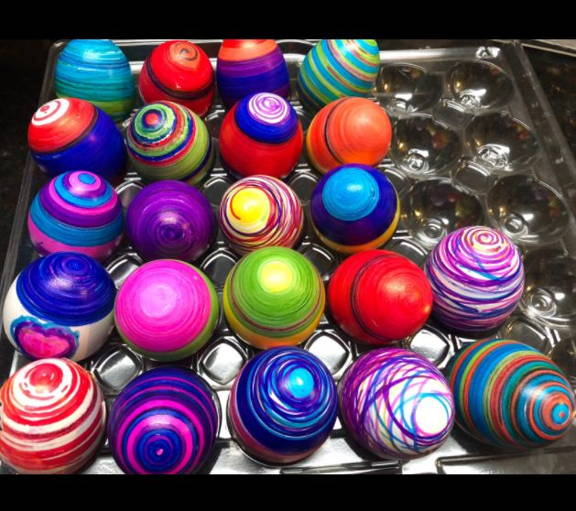 Cool! Made awesome eggs . I bought one for my son and niece to share(if you have kids that can't handle waiting I would suggest at least 2) they took turns 1 egg at a time which worked out good because they were entertained for a very long time. Lasted longer than dipping eggs in dye with less mess. Make sure your eggs are dry because the markers will bleed and get on machine but you can just wipe it with paper towel also same thing if you press hard on egg the markers will get on machine . Easy clean. Worth the buy ! Fun! Not going to lie I did some myself hahhaa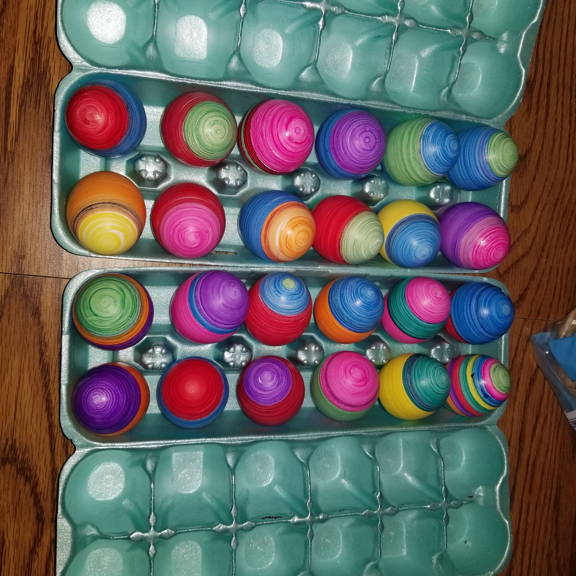 I have the entire family including my grown kids and their families hooked on this. We bought "extra" eggs (wooden and plastic) eggs and have make dozens and dozens of beautifully colored eggs. This is a great way to spend family time together, laughing and trying to out do one another!!! BUY ONE!! I have bought 5 and given two as gifts! So much fun!!!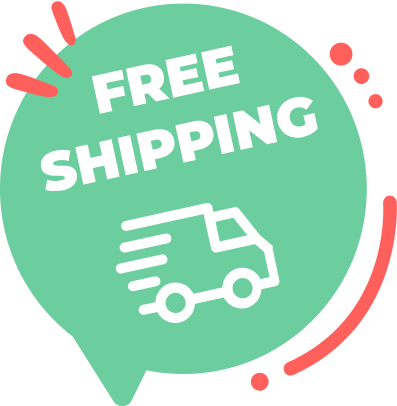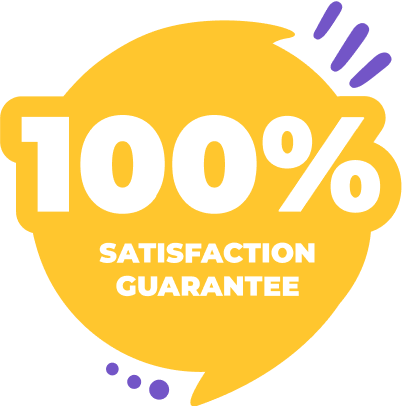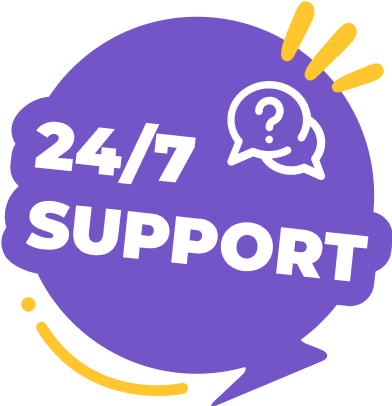 Your Questions, Answered.
Still have questions? Email us peekatoyco@gmail.com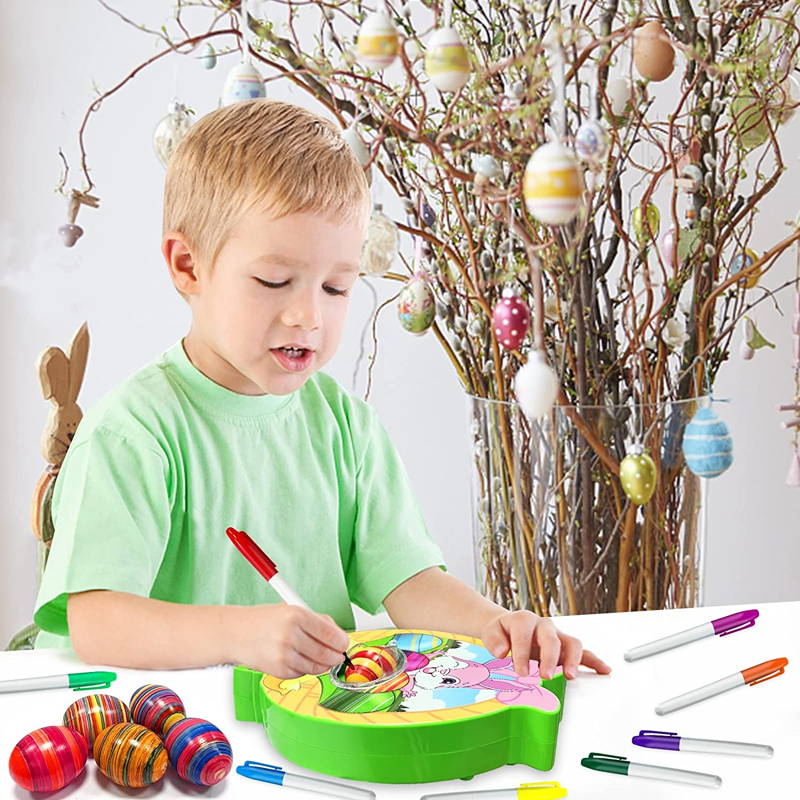 How do you order extra eggs?
Eggs used in this machine are sold separately. Eggs can be found in most grocery stores.
Are you able to eat hard boiled eggs after coloring?
The markers are non toxic but not considered food grade and and it is not recommended to eat eggs that have been sitting out on easter hunts
Can you use the fake white eggs you get at the store for dying?
Yes. We used wooden ones so we could keep them as Easter decorations and they worked wonderfully. The markers dry quickly on the wooden eggs. Kiddo loved this and it was a hit with all of us!
Can you use fake plastic eggs? My child would go through every egg i the house and then want more.
Didn't try plastic. If you do try them, I would suggest you get some that are the exact same size as actual large eggs. It can be fussy with the size of the eggs
Does the coloring work best with cold eggs or freshly boiled eggs?
Works with Cold and freshly boiled just dry them and you can go about coloring. We loved it! Kids did it both with cold and Freshly boiled. Worth the money.