Early Bird Sale. Fantastic!
Combining playtime with education is a fun way for kids to learn. So what better way to do that than the Stackrobat set?
"Let's see how high you can stack them!"
"Make a Stackrobat domino!"
"Stack them all as fast as you can!"
"Make a pyramid and place the clown Stackrobat at the top!"
Bring out the Genius in Your Little One !
Kids would never miss anything for a fun jenga-like stacking challenge. Stackrobats combines both fun and learning into one playful educational set.
Play, Learn and Grow Together:
Kids learn an enormous amount through their imagination and it is play that pulls together the logical and creative parts of their brain.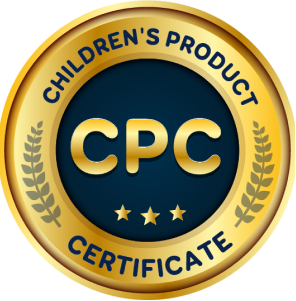 Children's Product Certificate (CPC)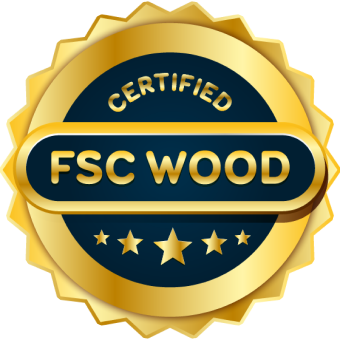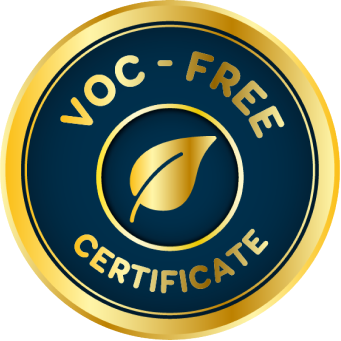 Non-toxic, VOC-free & certified safe paint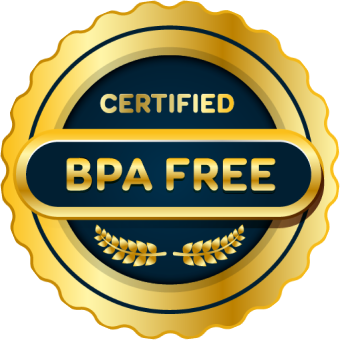 BPA-, styrene- and phthalate-free plastics
The cost of shipping your order will be calculated using our postcode search at the checkout. You will be notified once your item has been sent with a tracking number. Additional charges apply to international sales, please contact us for a quote.
Our product comes with a 30-day money-back guarantee. If you are not satisfied with our product, send it back to us for a full refund following our Refund Policy. The return is invalid if the faults are caused by incorrect use or failure to respect the cleaning and care instructions.

Turn Your Kids into High Achievers
Stackrobats encourages analytical thinking amongst your little ones. Kids pick up problem-solving skills when they analyze what went wrong with their toppled stack and create ways to make the perfect stack happen.
Just watch your child fiddle with the Stackrobat and stack seemingly impossible structures right in front of you!
Perfect for kids of all ages and is a surefire entertaining way to encourage your little ones to achieve more.
100% SATISFACTION GUARANTEED
WE PRIDE OURSELVES ON CUSTOMER SERVICE AND IF YOU ARE NOT SATISFIED WITH YOUR STACKROBATS FOR ANY REASON WITHIN 30 DAYS OF DELIVERY WE WILL REFUND OR REPLACE YOUR PURCHASE.
Perfect proprioceptive input!
Verified Purchase
The game is fine but all you have to do is stick the stickers to the blocks and it's plastic. I thought it was wood
4.9/5 based on 239 reviews