Do you want to promote your child's growth and development?
Early exposure to felt materials can help your child realize and expand their potential in the long run.
When we want to teach our children life skills, we look for something that is both fun and effective.
Expands children's knowledge of the world around them.
There are 16 educational activities to help little ones get to know their living environment.
Each page introduces certain life tasks we or our little ones face to help them better understand how the world around them works in an interesting way.
✅ It also helps with motor skills, memory and requires brain work.
✅ Anxiety, restlessness, discomfort, and restlessness in infants can be alleviated with this storybook.
✅ Keeps your child focused and instructive.
✅ Develops independence, creativity, compassion and self-discipline.
Great pastime for travel!
Environmentally friendly, easy to transport and store. Because the blanket book is lightweight, it's great entertainment when you're on the go, at the doctor's office, in a restaurant, or on a plane. All the pieces are solid, making it perfect for traveling.
Surprise your toddler today!
"I HERE !!!" - If your child has started joking about this, this book is exactly what you need. Surprise your child with an educational story book, for toddlers who want to be independent!
Material: Paper
Weight: 650g
Product Size: 9.6*8*4" (24*20*10 cm)
For 1-5 year olds
High quality material
Vibrant colors
Designed for small hands
Don't consider this just a toy purchase, as it really isn't.
Product Size: 9.6*8*4" (24*20*10 cm)
Think of this as an investment in your child's future, and you have to admit that it is immeasurable and priceless.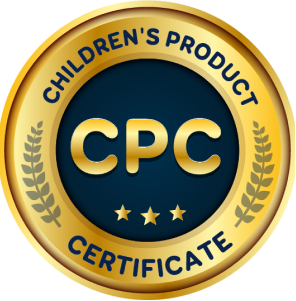 Children's Product Certificate (CPC)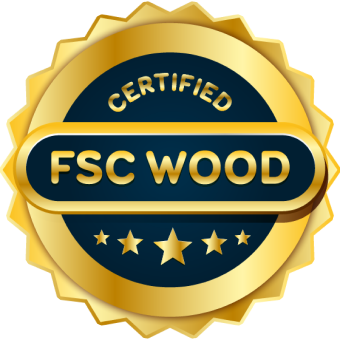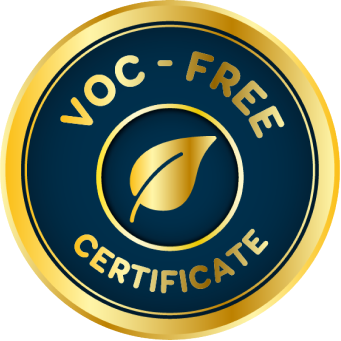 Non-toxic, VOC-free & certified safe paint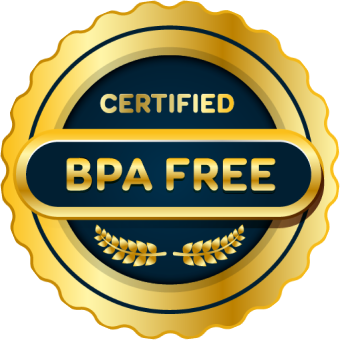 BPA-, styrene- and phthalate-free plastics
The cost of shipping your order will be calculated using our postcode search at the checkout. . You will be notified once your item has been sent with a tracking number. Additional charges apply to international sales, please contact us for a quote.
Our product comes with a 30-day money-back guarantee. If you are not satisfied with our product, send it back to us for a full refund following our Refund Policy. The return is invalid if the faults are caused by incorrect use or failure to respect the cleaning and care instructions.

Eco-friendly and baby-safe materials

Develop motor skills, color & shape recognition
100% SATISFACTION GUARANTEED
WE PRIDE OURSELVES ON CUSTOMER SERVICE AND IF YOU ARE NOT SATISFIED WITH YOUR TOYS FOR ANY REASON WITHIN 30 DAYS OF DELIVERY WE WILL REFUND OR REPLACE YOUR PURCHASE.
Your Questions, Answered.
Still have questions? Email us peekatoyco@gmail.com