· W O O D E N · N A M E · P U Z Z L E ·
Personalized, eco-friendly baby gift idea for Birthday, Christmas, and any other day of the year.
As a Mother, I know that "love" is the most important component in the development of Your child under 3 years old. Mom, love, and time together are all they need. But also, I know how difficult it is to invent a new game every time, to make it interesting. Based on this, we have developed an educational toy with which You can express your feelings (that's why we made an option to engrave Your custom message for Your Little One.
Explore the world we live in ( by different additional elements we have made).
What can be better than spending fun time together, learning the baby's name, and of course develop motor skills.
Thanks to the playful form, the child can easily learn his name.
And of course, from the lips of mother name sounds the most beautiful and sweet.
· P O S S I B I L I T I E S · O F · N A M E · P U Z Z L E S ·
Learning while playing is the best way to start teaching your kid. The name puzzle is a simple and nice toy that helps your child to develop motor skills, color & shape recognition. Learning how to spell his name is a great way to make kids feel special and loved as well.
· C U S T O M I Z A T I O N ·
☆ You have 10 different color schemes.
☆Letters come with pegs. It helps children under 2 years to enjoy playing.
☆Choose gift wrap to make your puzzle be a real gift.
☆Additionally, we offer you a puzzle stand, so your toy will be a beautiful element of nursery decor.
· A B O U T · O U R · P U Z Z L E S ·
☆ Made with birch plywood and water-based ink, our puzzles are absolutely eco-friendly and safe for kids.
☆ We have found an ideal size, now there are light, lasting, and easily usable. Their length varies from 8 to 24 inches, depending on the number of letters. The puzzle width is 3,35 inches. It was made for the best matching for your requests.
☆ The technique of playing with a name puzzle is inspired by the Montessori technique. Our puzzle can give your child possibilities to learn without your involvement. But still - use every time to form friendships with your kids.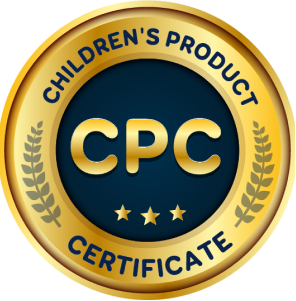 Children's Product Certificate (CPC)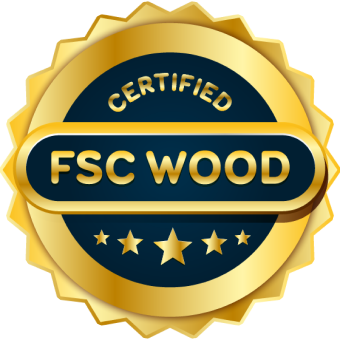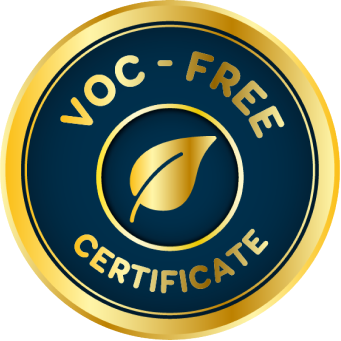 Non-toxic, VOC-free & certified safe paint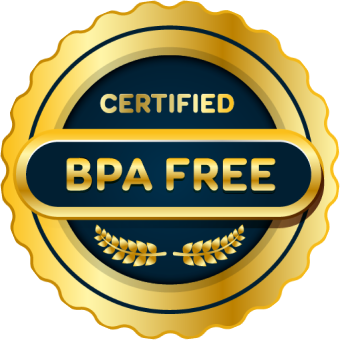 BPA-, styrene- and phthalate-free plastics
The cost of shipping your order will be calculated using our postcode search at the checkout. . You will be notified once your item has been sent with a tracking number. Additional charges apply to international sales, please contact us for a quote.
Our product comes with a 30-day money-back guarantee. If you are not satisfied with our product, send it back to us for a full refund following our Refund Policy. The return is invalid if the faults are caused by incorrect use or failure to respect the cleaning and care instructions.

Eco-friendly and baby-safe materials

Birch plywood and water-based ink

Develop motor skills, color & shape recognition
100% SATISFACTION GUARANTEED
WE PRIDE OURSELVES ON CUSTOMER SERVICE AND IF YOU ARE NOT SATISFIED WITH YOUR TOYS FOR ANY REASON WITHIN 30 DAYS OF DELIVERY WE WILL REFUND OR REPLACE YOUR PURCHASE.
We Couldn't Have Said It Better Ourselves
See why thousands of parents love our Peekatoy
"I absolutely adore this cute elephant! The only thing that would make it better is if it said more but my daughter loves it".
· T E R M S · A N D · C O N D I T I O N S · F O R · S A F E · U S E ·
1. All kids have imagination. And we made all we can to give you a safe toy. But be careful and try not to leave your child alone with puzzles. Instead - play with your kid. Collect memories
2. Ensure that the child does not take small parts for him.
3. IF IN YOUR PUZZLE YOU HAVE LETTER "I" OR NUMBER "1" - BE ATTENTIVE. THIS SHAPES CAN BE DANGEROUS FOR KIDS 0-3. DON'T LEAVE YOUR CHILD ALONE. OR WE CAN MAKE SHAPES BE FIXED TO THE PUZZLE.
Your Questions, Answered.
Still have questions? Email us peekatoyco@gmail.com
• If you got a damaged product - contact us. We are ready to return your full price for bad quality.
Remember, that we don't own delivery services and can't control this process. So, if you have trouble with the time of shipping
check if your product was sent correctly. If all were sent in time - the problem is from the part of the delivery service.
If your dog ate the shape of the puzzle or you lost it - we are ready to send you a new set of letters for a good price.