Decorating is a blast and is often changed daily.
This was a great alternative to having a Felt Christmas tree, an easy distraction for toddlers from the actual Christmas tree.
Having a tree is very hard for us because the kids touch it too much.
This felt tree was a great solution, finally a tree you could hang up and not worry about the kids/cats knocking it over or getting hurt.
Full of Fun
Our DIY felt Christmas Tree will be so much fun for your toddler, kids, children to decorate and keep them entertained during the Christmas season.
Easy to use
You could quickly stick them to the felt tree.
Cute
Thicker than others loop fastening ornaments. No bad smells, not harmful for kids, allowing child to freely stick ornaments on anywhere to tree
Hand Eye Coordination
DIY Christmas tree can cultivate your kids manipulating ability, imagination, and creativeness during their play.
Fine Motor Skills
This activity is fantastic for hand eye coordination, fine motor skills & color recognition, It will keep your little toddler occupied during this season.
Color Recognition
This felt Christmas tree can be easily hung on any surface, perfect for kids to reach and play.
Why choose our DIY Christmas Tree?
The tree is made from heavy, high quality felt and the ornaments are stitched not glued.
It's about 4 ft tall once you put the star on it. Has a pre-punched hole to put on the wall with a thumbtack. You only needed one to secure it.
The tree has a star for the top and a trunk for the bottom. Has Velcro sewn on the tree to add trunk and stars.
The tree also comes with tons of ornaments (also made with the same high-quality heavy felt)
These also attach with stitched Velcro tabs, unlike cheaper glued ones. Bells, presents, snowman, candy, and snowflakes are some examples of the fleet ornaments included.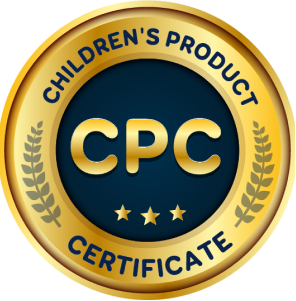 Children's Product Certificate (CPC)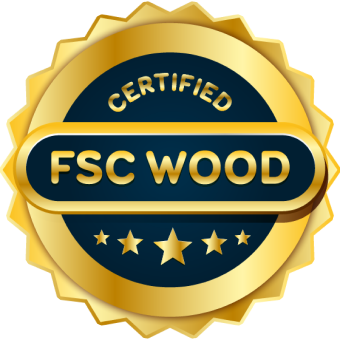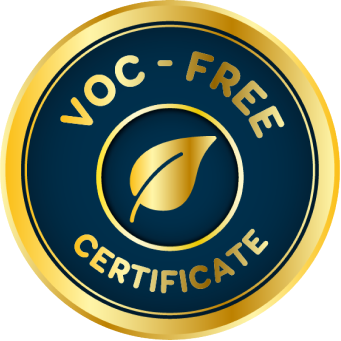 Non-toxic, VOC-free & certified safe paint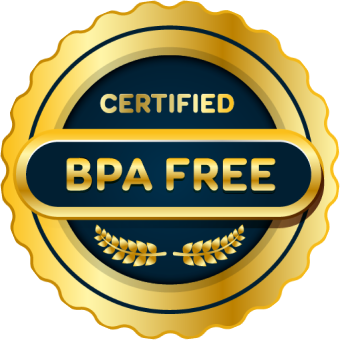 BPA-, styrene- and phthalate-free plastics
The cost of shipping your order will be calculated using our postcode search at the checkout. You will be notified once your item has been sent with a tracking number. Additional charges apply to international sales, please contact us for a quote.
Our product comes with a 30-day money-back guarantee. If you are not satisfied with our product, send it back to us for a full refund following our Refund Policy. The return is invalid if the faults are caused by incorrect use or failure to respect the cleaning and care instructions.

100% SATISFACTION GUARANTEED
We pride ourselves on customer service and if you are not satisfied with your felt christmas tree for any reason within 30 days of delivery we will refund or replace your purchase.
They like to play with it everyday. It is very easy to use and put up. I just used thumb tacks to put it up. Good quality. They pieces have the rough velcro on the back and the tree has a bunch of the soft velcro squres for you to put the ornements on.
Helen Truax - Verified Buyer!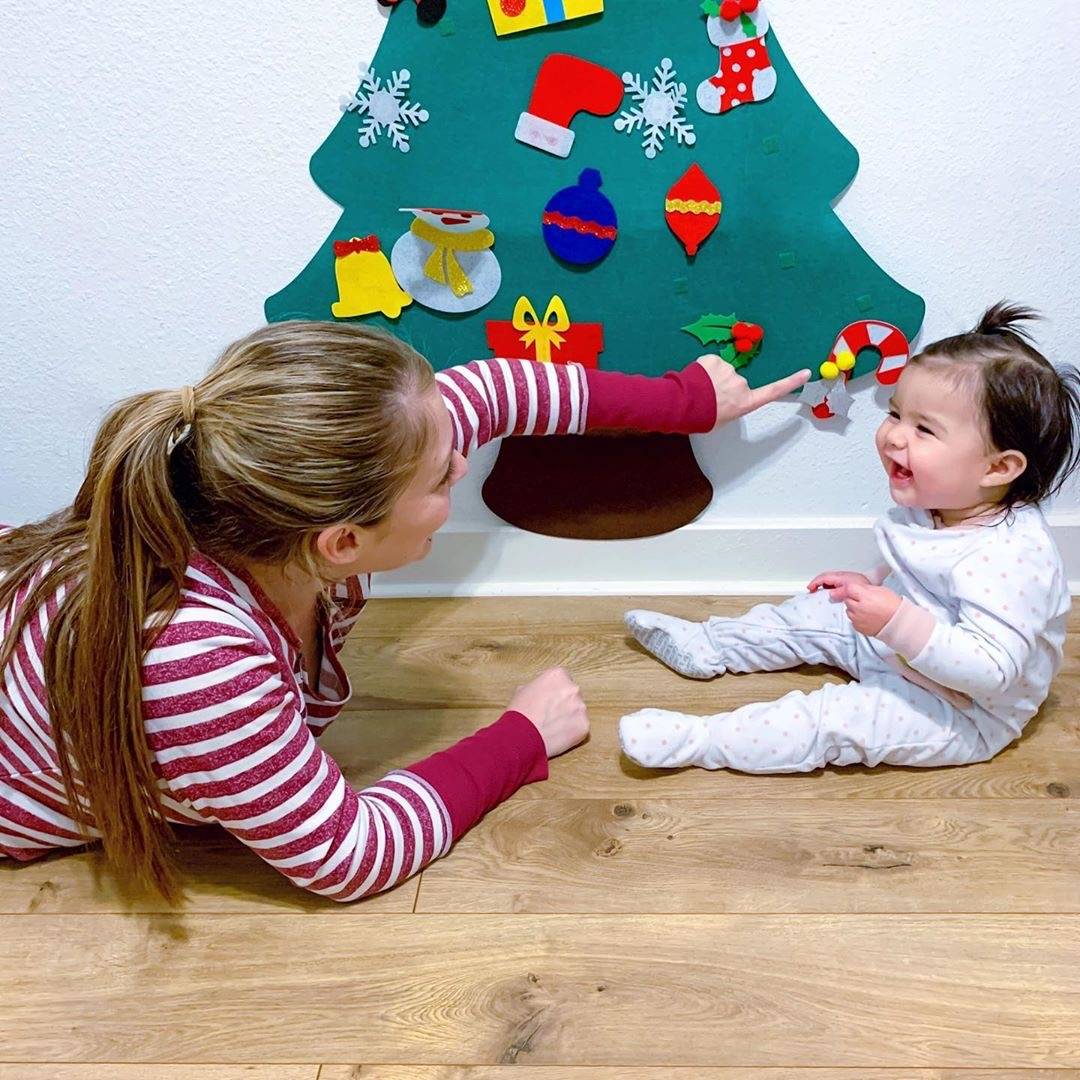 4.9/5 based on 239 reviews