FREE SHIPPING FOR ALL ORDER WHEN YOU SHOP TODAY!
NEVER WORRY ABOUT YOUR BABY BUMPING THEIR HEAD AGAIN
Babies and toddlers are always falling while they learn to crawl or walk.

Accidents are expected, but it's nerve-racking to think of the impact on their precious little noggins.

Getting hit on the back of the head can cause serious injury, but we have the cutest solution that gives parents around the world peace of mind.
It's a must especially if you have hard floors!
Toddler Uplift™ Protection Pillow
ADORABLE DESIGNS YOUR CHILD WILL LOVE

SKIN-FRIENDLY SOFT & BREATHABLE MATERIAL

LIGHTWEIGHT & ADJUSTABLE TO FIT

100% SHOCK PROTECTION & PEACE OF MIND

HOLE PREVENTS FLAT HEAD SYNDROME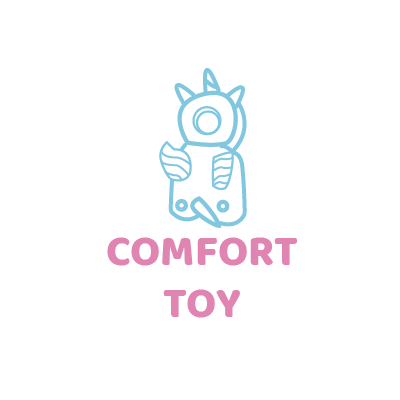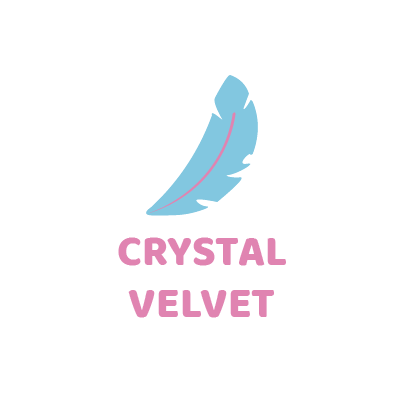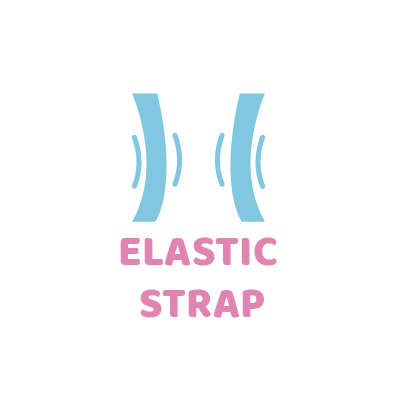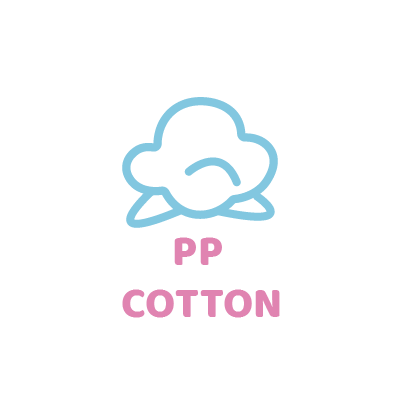 2,145 parents love our Protection BackPack
100% SHOCK PROTECTION & PEACE OF MIND
This adorable Protection Backpack will give your baby the ultimate protection while they play!

Protects your baby's skull in case they fall backward.
The shock absorption and impact-resistant materials give your little one an added layer of protection while they play freely.
The length of the Backpack also protects your baby's neck and upper back during a fall — most baby helmets lack this feature. If you're looking for something that provides all-around head and upper back coverage, this is a perfect choice.
SKIN-FRIENDLY SOFT & BREATHABLE MATERIAL
ToddlerUplift™ Protection Backpack is comprised of skin-friendly cotton fiber that won't chafe their skin. This makes it exceptionally soft and comfortable while they run around.
HOLE PREVENTS FLAT HEAD SYNDROME
The hole in the center of the head pad helps prevent Flat Head Syndrome, giving room for the baby's skull to keep its proper shape when they lie down for long periods of time.
100% Money-Back Guarantee
SKIN-FRIENDLY SOFT & BREATHABLE MATERIAL
The ultra adjustable straps allow you to be in control of just how snuggly fit you want the backpack, while still providing your baby full freedom of movement.
It can grow with your baby from 4 to 36 monthsindoor and outdoor use. of age and is intended for long-term use. The lightweight design makes it suitable for indoor and outdoor use.

100% Money-Back Guarantee
We Couldn't Have Said It Better Ourselves
See why thousands of parents love our Toddler Uplift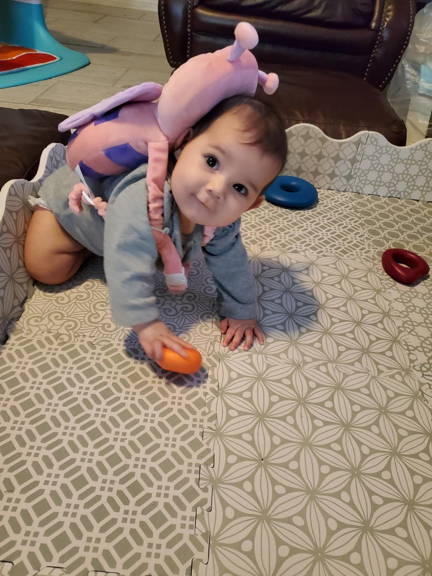 "I like this a lot because my daughter always try's to stand up and ends up falling back. Its soft, she isnt bothered by it, and its adorable. I showed my family and they thought it was so cute. I'm going to more so she has different "costumes"."
By Jesus Flores on Mar 03, 2021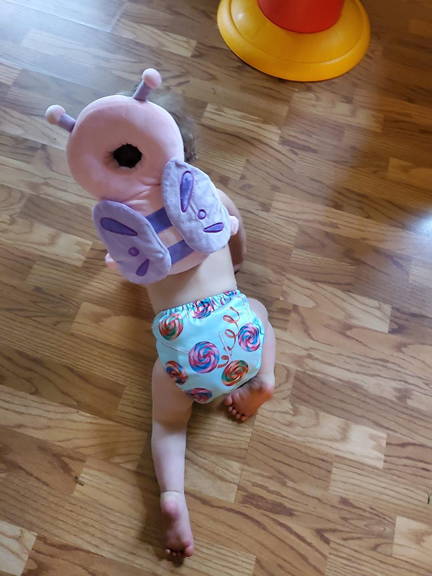 My daughter has Down syndrome and falls a lot. This cute back pack head protector has saved her head more times than I can count. I works very well!.
By S. Hatch on Aug 21, 2020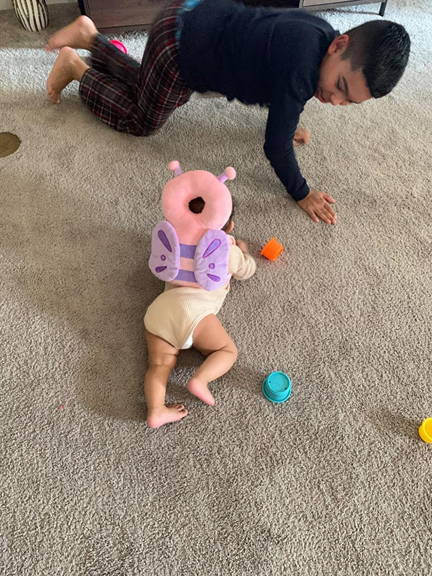 "This butterfly cushion backpack is both cute and functional! My baby doesn't fuss having this on since it doesn't really weigh down on her nor restrict her movement. Honestly, other than when I clip it on and off her, I don't know if she notices it's on. On that note, it's not that hard to adjust the straps and clip it on her so it's secure. We "crash tested" this backpack by letting her fall back while she was trying to sit up and she just smiled when she landed back on top of the cushion. The backpack does a good job of breaking the fall backwards when sitting and cushioning her head, which is most important! My kids really love it"
"My daughter hardly paid attention that she was wearing this. It helped saver her head numerous time & we received so many compliments!"
By ISABEL PITTS on Jan 13, 2021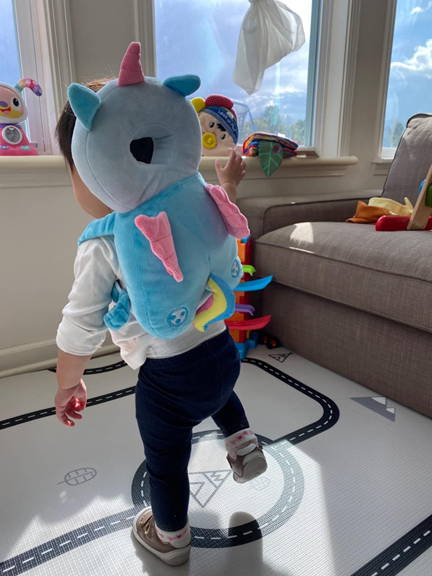 "This is a very cute product. Just the fact that it has cushioned one fall makes it's worth the money. It does a good job protecting my very active 7month old from falls. I've already recommended to others."
By Awakedripple on Dec 07, 2020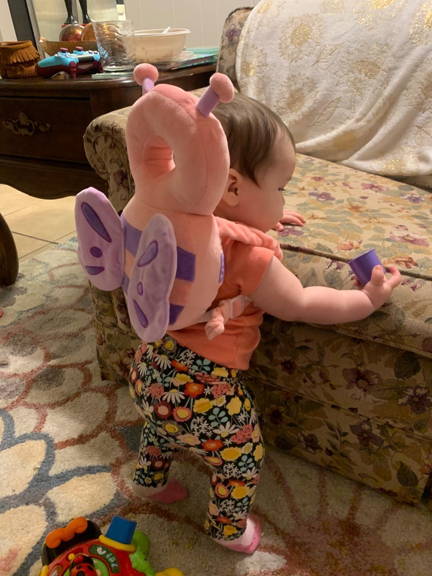 "My baby wasn't too fond of something being in his back at first. Just after a few minutes of wearing it he didn't want to take it off. It's so adorable to look at while he crawls and stands."
Your Questions, Answered.
Still have questions? Email us at toddleruplift@gmail.com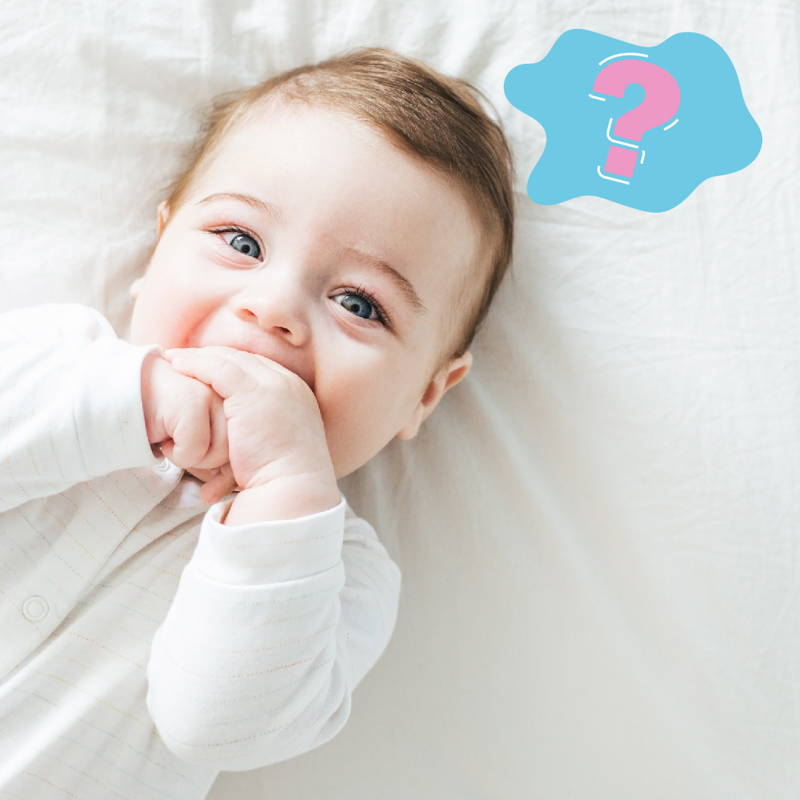 Is it washable? There are no
tags with washing instructions.
it is washbale. Please hand wash in warm water under 30 degrees wash separately from others clothes.
Can this baby head protector be cleaned?
Hello my dearest friend, this protection backpack can be washed with water, but we recommend hand washing with warm water below 30°, which will be more conducive to extending the life of the protection backpack.
Do you have the deer one?
We're very sorry to tell you the deer is out of stock. Would you like to choose other styles? styles? Or we'll let you know when the deer replenishes.
My son is 8 months. 20lbs, will this fit his head?
Hello, first of all, thank you for your interest in our product.
we generally recommend to use it from 9 to 15 months and we have never got any complains or claims from the customers due to the weight of baby since we sell it for many years. Based on our experience, the weight is not that big issue so you can use it as long as your baby stand and walk on it alone. Please make sure that we do not have any responsible for any accidents and it's your own decision.
Is this item easy to use?
Yes, your little can put it on as easy as wearing a backpack.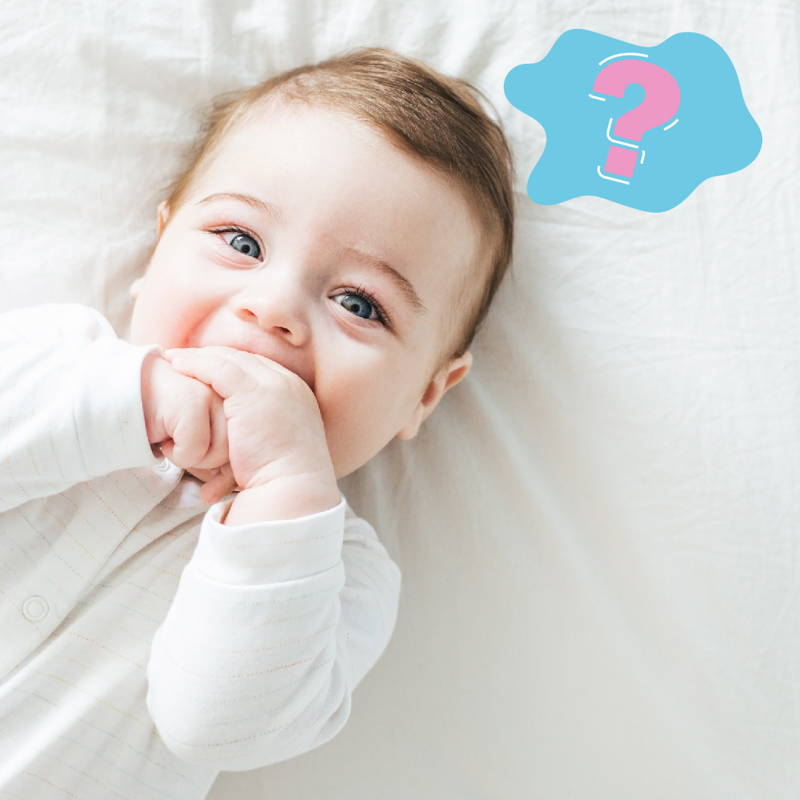 Be the first to get updates and news from Toddler Uplift
support@toddleruplift.com

Mon-Thur. 9am-5pm PST Fri.
9am-2pmPST

Mon-Thur. 9am-5pm PST
Fri. 9am-2pmPST

Mon-Thur. 9am-5pm PST
Fri. 9am-2pmPST